Eco Solution for Plastic Waste with CO2 Capture
Utilise mixed, dirty plastic waste to produce energy specifically electricity.
Sick and fed up of all the trash and air pollution us humans are generating?
Introduce effective and compact CO2 capture solutions, focusing on flue gas emitting operations such as power stations, generators etc.
Utilise captured CO2 in various solutions; concrete, agriculture as well as air conditioning
Current progress
Created machine (Unit X) to catalytically decompose mixed plastic waste including PVC & PET plastics
Open source in house automation
Working CO2 capture system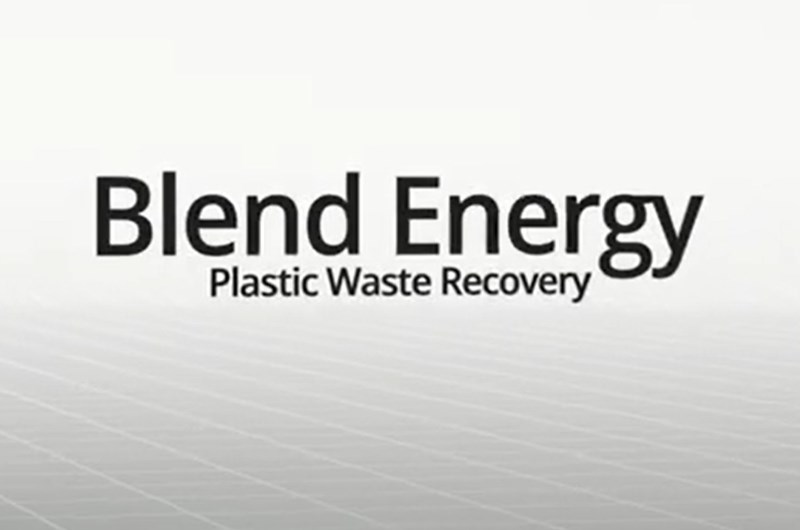 Blend Energy Plastic Waste Recovery Process
Generates an LPG-like gas that can be safely stored and utilised to power the process and generate electricity.
Integrated Plastic Shredder
Integrated Distillation Unit
Heating System Recovery
Unique reactor design and cleansing abilities
High quality diesel fuel is produced for transport/generator use